Converse Disrupt CX, Generated by Generations.
Artistic Direction / Edition Design
2020



Converse is an embleme. Converse has grown with generations.
But today the brand lost its strong identity.
Let's open the brand to nowadays' issues by celebrating the intergenerational links.
Let's open the "conversation" with the brand new sneakers, Converse Disrupt CX an unisex shoe created with confortable materials
and a mix between a futuristic sole and a classical upper.
Final year diploma in the ESAIG, with Blaz team : Zawé Capro-Placide, Blandine Chevestrier and Lauriane Ballandras.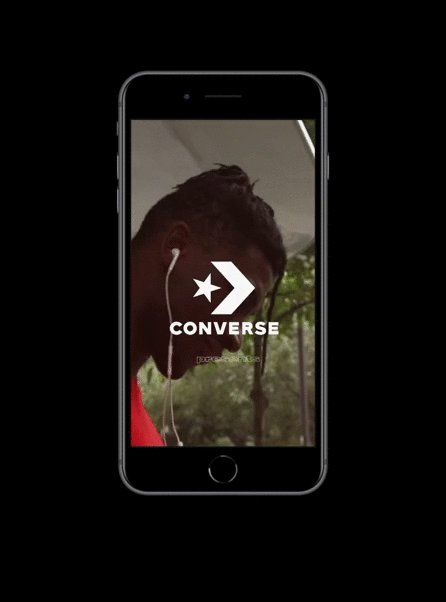 By challenging youngs and seniors on Instagram and TikTok,
Converse create a link with generations.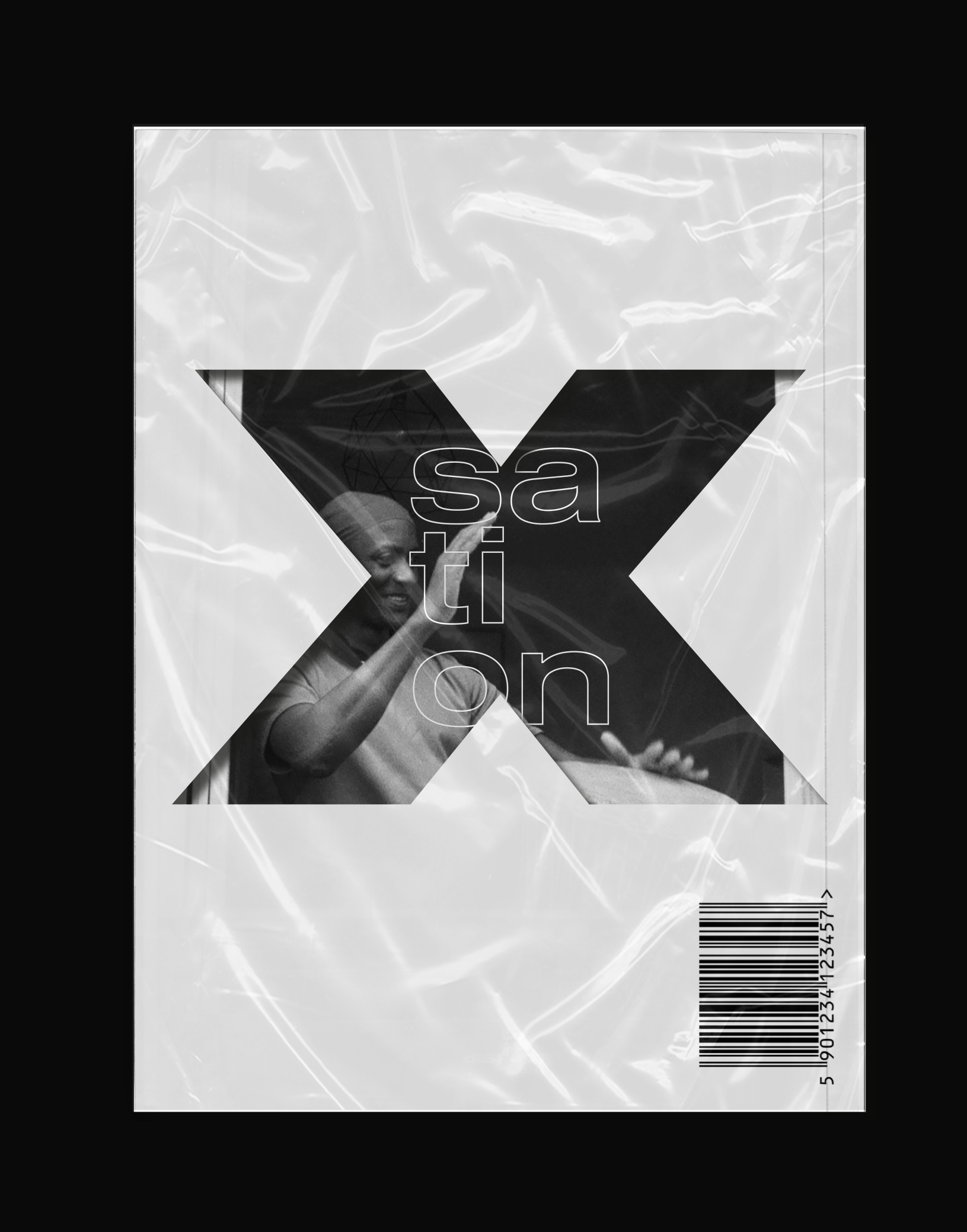 The magazine Conversation put on paper new ideas,
articles, interviews and ideas created by generations.